Otto Ritschl counts among the leading figures in the development of abstract painting in the twentieth century. Born in Erfurt in 1885, Ritschl saw himself more as a novelist and playwright in his young years and into his early thirties. For a time, he was even regarded in Berlin as a hope of German comedy. Towards the end of the First World War, however, he was deeply affected by the misery of the returning troops: On the back of a large mirror, he produced a charcoal drawing of skulls piled on top of one another. As for many artists of his generation, the catastrophe of the war had brought about an existential shift that would radically impact his artistic production.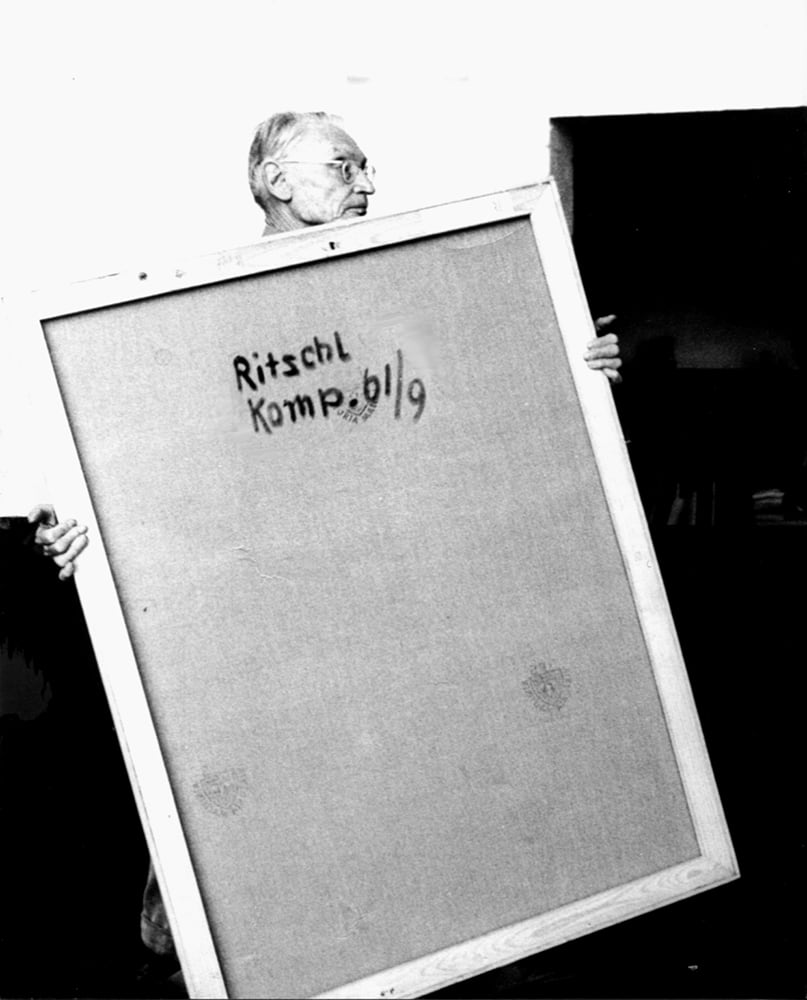 Now a painter, Ritschl revealed his interrogative, searching temperament in the rapidly successful and soon publicly exhibited works, becoming increasingly confident in his disposition of color values and the construction of tension in each unique composition. These early paintings exhibit Ritschl's resolution of artistic problems, to some extent reminiscent of Miró, or of the smooth transitions from the figurative to abstraction in Picasso's sketches.
What distinguished Otto Ritschl's art from the very beginning through to his final years, however, was that he never sought orientation in styles widely accepted in the art world, just as he never joined artists' groups. Jawlensky was the only artist with whom he enjoyed a close friendship – Ritschl did not seek support and stability externally, but within himself. The critic Kurt Leonhard aptly referred to him as "the great loner of contemporary art."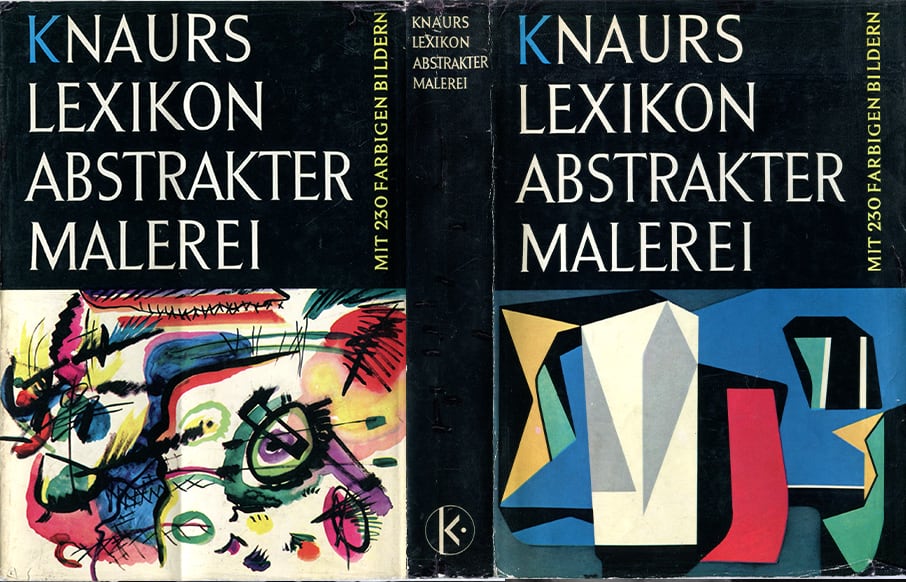 The fatal and, for many artists, murderous cultural policies of National Socialism and the Second World War forced Ritschl to conceal from every outside gaze those paintings he continued to produce – though, in fact, as he later recalled, painting was impossible in this period. In the first paintings produced immediately after 1945, the burden of the past remains palpable – increasingly bright colors, however, suggest a longing for newfound freedom. Palpable too is the joy of being allowed to test artistically the possibilities of self-assertion, to explore and develop one's own subjectivity after the barbaric mass culture of the Third Reich.
In 1958, Ritschl's wife passed away. After this profoundly painful loss, painting became Ritschl's only source of joy, the thing that made life worth living. The result is the work of a late period of production unparalleled in the modern history of German painting. The contours of color fields dissolve, surfaces merge with one another, floating spaces seem to form – these paintings take viewers out of their own realities and into alternative ones of a higher order. Here, in these late works, we see the culmination of a journey that began so long ago. Ritschl has forged his path, with painting and beyond it – to something that stands for more.

Peter Iden (* 11. September 1938 in Meseritz, Provinz Grenzmark Posen-Westpreußen) is a German theatre and art critic.